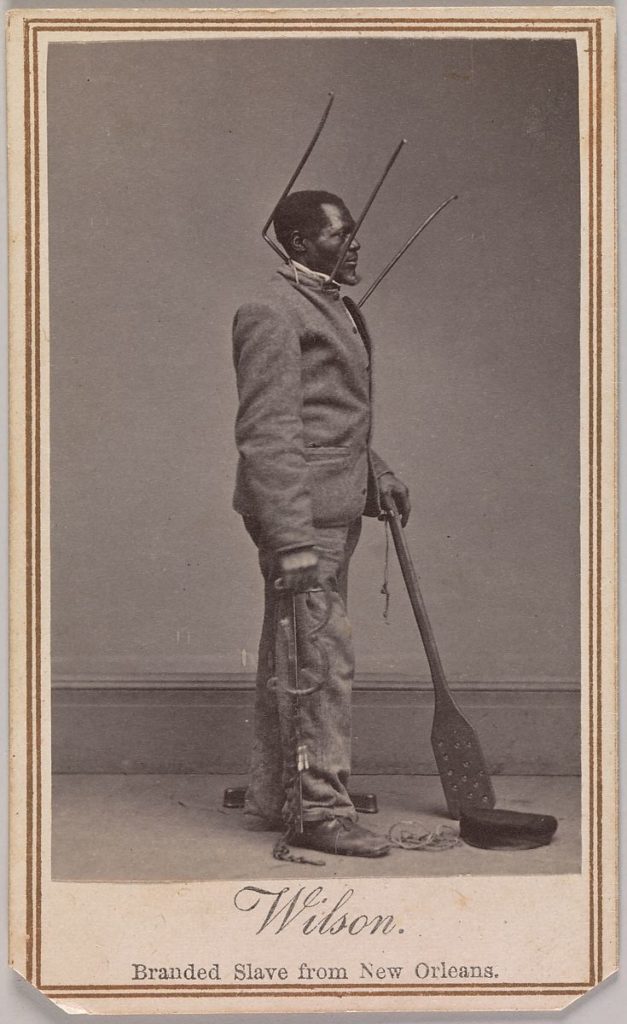 Third in a series from AAHAWM honoring Black History Month
The Civil War, fought from 1861 to 1865, was one of the most transformative events in American history. It was a defining moment in the country's struggle with the issue of slavery and the rights of African Americans. The war was fought between the Union, made up of Northern states, and the Confederacy, made up of Southern states. The Confederacy seceded from the Union in order to preserve the institution of slavery, which was the main source of labor for their agricultural economy.
The abolition of slavery was a key issue that led to the outbreak of the Civil War. Abolitionists in the North had long been calling for an end to slavery, while Southerners saw it as a necessary part of their economy and way of life. The election of Abraham Lincoln in 1860, who was an opponent of the expansion of slavery, was the final straw for the Southern states, and they seceded from the Union.
The Civil War was a brutal and devastating conflict, with both sides suffering heavy casualties. However, the Union ultimately emerged victorious, and in 1863, President Lincoln issued the Emancipation Proclamation, which declared all slaves in the Confederacy to be free. This was a major turning point in the war and a significant step towards the abolition of slavery.
The 13th Amendment to the Constitution, ratified in 1865, officially abolished slavery in the United States. It states that "neither slavery nor involuntary servitude, except as a punishment for crime whereof the party shall have been duly convicted, shall exist within the United States, or any place subject to their jurisdiction."
The abolition of slavery was a significant step towards achieving civil rights and equality for African Americans. However, the struggle for equality and justice for Black Americans did not end with the abolition of slavery. The Civil War and the abolition of slavery marked the beginning of a long and ongoing fight for civil rights and equality for Black Americans.
As we honor Black History Month, it is important to remember the sacrifices and struggles of those who fought for the abolition of slavery and the rights of African Americans. For further readings: