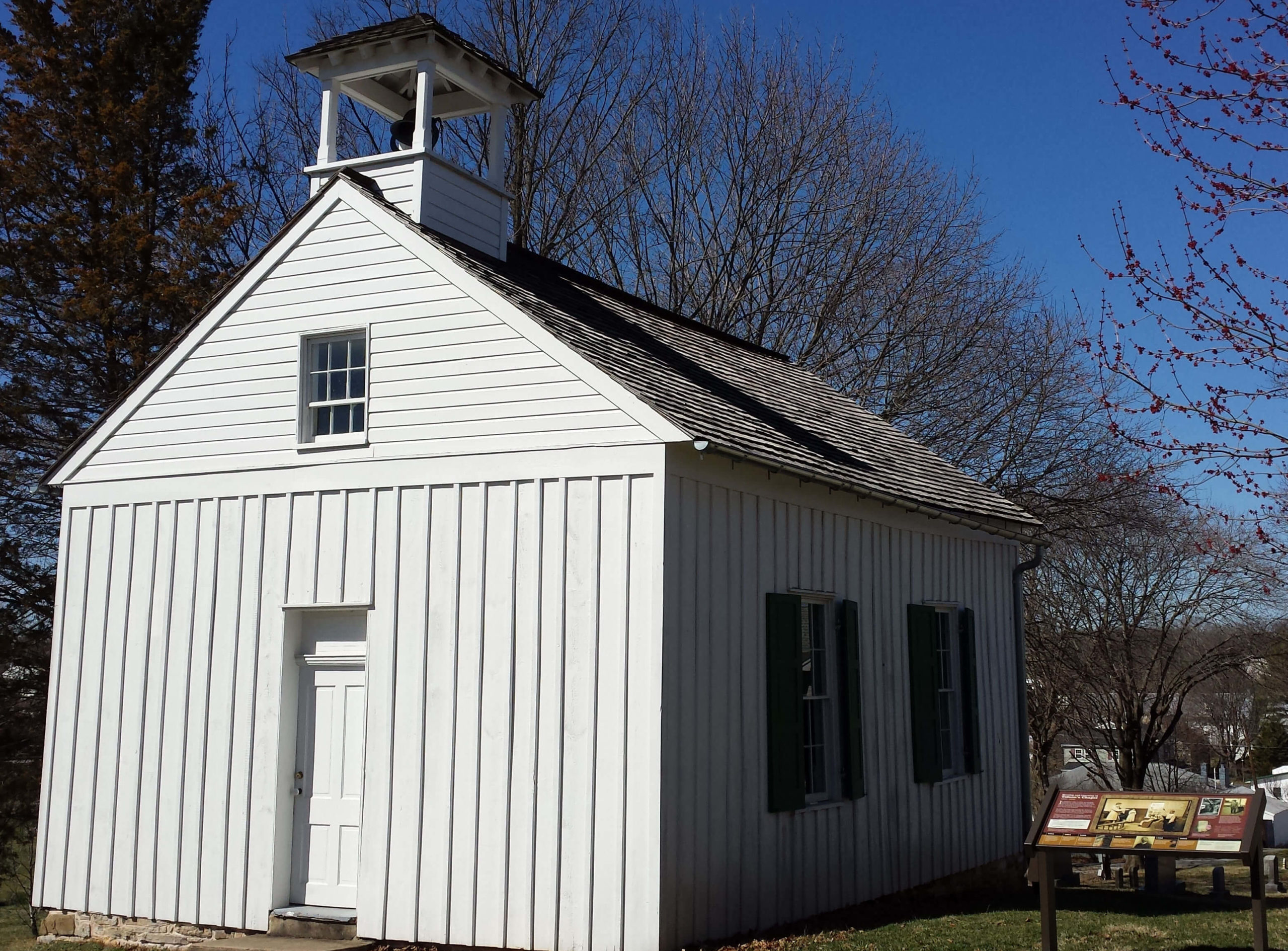 This year's docent training workshop will be held on Saturday, April 23, beginning at 10:00 am and should be done by noon. We would love to have you join us for this most-important volunteer opportunity. Without our volunteer docents, we could not maintain a regular open house schedule at the chapel. Currently, we are open the first Saturday of each month, April through October, from noon to 4:00 pm.
Having Tolson's Chapel and School open to the public is a vital part of our mission to share this significant history with a wider audience. This year, Antietam National Battlefield is adding a new section to their museum, detailing the post-war outcome of emancipation and Reconstruction, using artifacts from Tolson's Chapel and School to illustrate. We hope this will bring more people to visit the chapel and your participation as a volunteer docent will help make that happen!
I hope to see many new and old faces for this year's docent training! Please reply to this email (do not "reply all" please) if you would like to register for the workshop.
Edie Wallace
Historian
Sharpsburg, Maryland