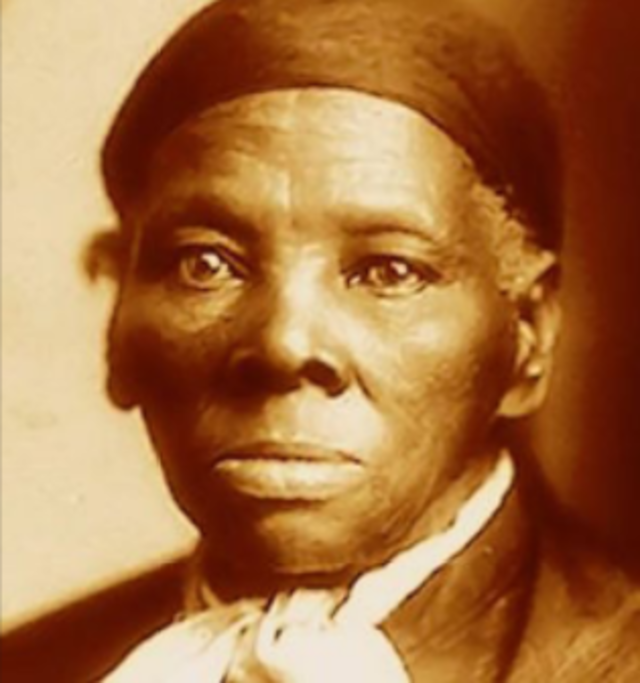 Twelfth in a series from AAHAWM honoring Black History Month
Born into slavery in Maryland in the early 1820s, Harriet Tubman is an icon in American history, known for her tireless work as an abolitionist, conductor on the Underground Railroad, and nurse, spy, and guerrilla soldier during the Civil War  [1, 3].
Despite the hardships and danger she faced, Tubman made over 13 missions to rescue approximately 70 enslaved people, including family and friends, using the Underground Railroad. During the Civil War, she served as a nurse, cook, and spy for the Union army, and was later an advocate for women's suffrage. [1].
After the Civil War, Tubman settled in Auburn, New York, and opened the Harriet Tubman Home for Indigent Aged Negroes. The home served as a safe haven for the elderly and orphans and was supported by former abolitionist allies and the citizens of Auburn. [2].
Harriet Tubman's bravery, determination, and selflessness have inspired generations, and she continues to be a symbol of the fight for freedom and equality. On this Black History Month, we honor her legacy and celebrate the impact she has had on our country and the world.