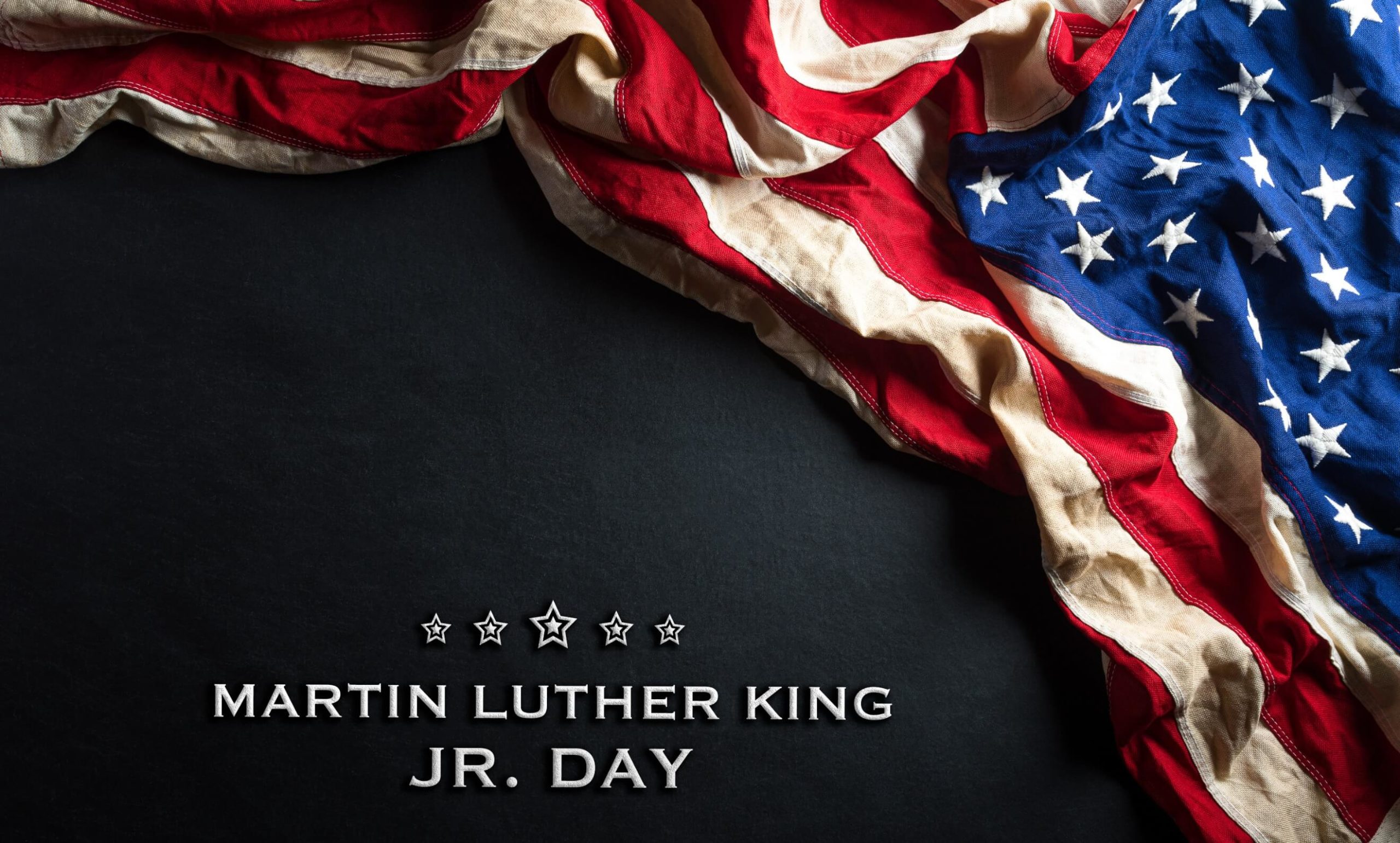 The African American Historical Association of Western Maryland is proud to honor the legacy of Martin Luther King Jr. on the upcoming holiday, January 16th, 2023. This day is a time to reflect on the life and teachings of Dr. King, and the progress that has been made toward the goals of equality and justice for all. As we celebrate Dr. King's legacy, we also recognize that there is still much work to be done to ensure that all people have equal rights and opportunities. We invite our community to join us in remembering Dr. King's message of hope and unity, and to work towards creating a more just and equitable society.
Martin Luther King Jr. Day Events
The National Constitution Center in Philidelphia, Pennsylvania, will be honoring Martin Luther King Jr.'s lifelong dedication to justice, equality, and service for the greater good through a series of free online educational programs throughout January and special events on January 16, 2023. Information about the events may be found here >.
On Martin Luther King Jr. Day, January 16, 2023, the museum will be open for extended hours from 10 a.m. to 5 p.m. with free admission. Visitors can take part in a variety of programs, including a reading of the famous "I Have a Dream" speech, a family concert featuring songs of the Civil Rights Era, a tour of the Center's We the People exhibit, and interactive activities for children such as a Freedom Fighter Story Corner and arts and crafts tables.
One of the highlights of the day will be a discussion led by Professor Chanelle N. Rose, associate professor of history at Rowan University. Dr. Rose will delve into the historical context and significance of the "I Have a Dream" speech and the Black freedom struggle. She will also explore the speech's place in the larger Civil Rights movement and its impact on American history.
In addition to the discussion, local actors will perform a powerful reading of the iconic speech and a diverse ensemble of musicians will lead a family concert celebrating songs of the Civil Rights Era.
We hope you'll join us in celebrating the life and legacy of Martin Luther King Jr. at the National Constitution Center on January 16, 2023. This is a great opportunity to learn more about this important figure in American history and to reflect on his message of hope and unity.